Builders Risk / Course of Construction
Every project has its own unique risk regardless of the project scope. Whether it's a home built outside the city or the construction of a large warehouse in town, Milnco Insurance provides comprehensive Builder's Risk specifically underwritten for each of your client's projects.
Download an application for a quote or contact one of our underwriters for more details.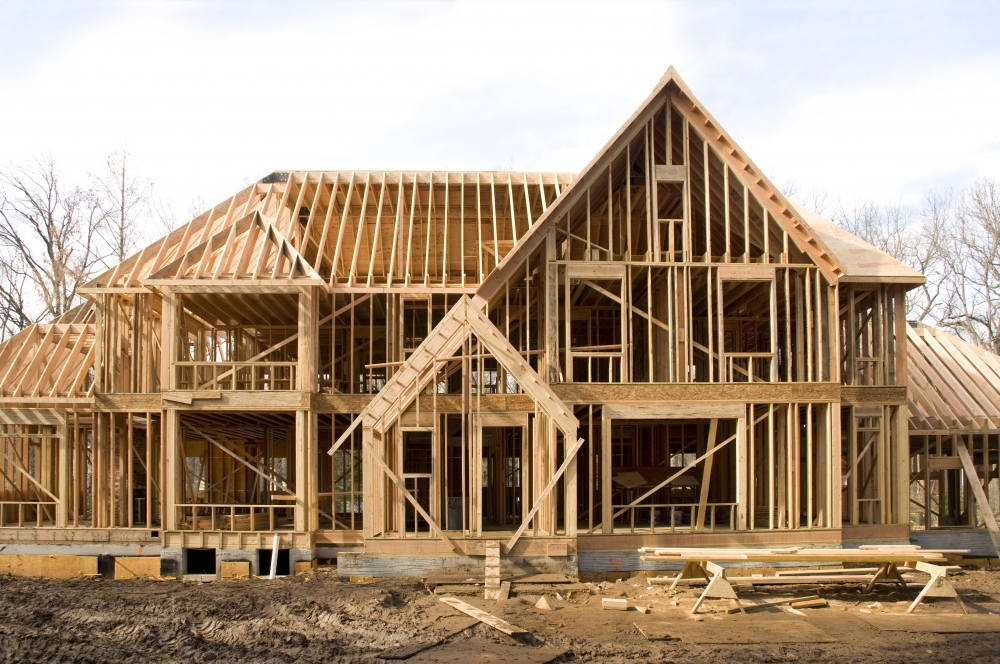 Target Business:
Individual Course of Construction (COC) Projects

Residential Projects
Commercial Projects
Renovations

All Construction Types
All FUS town grades for non-frame construction
FUS 1-7 for frame construction
Product Highlights:
Broad Form Builders' Risk
Optional Coverages available including

Delayed Start Up Endorsement
Soft Costs Endorsement
Equipment Breakdown Insurance including Commissioning and Testing
Sewer Back-up, Flood, and Earthquake
Legal Expense
Applications: