Surety Bonding
Milnco Insurance provides surety bonding to help your clients fulfill their contracts and guarantee obligations required during a construction project, contract period or Government (federal, provincial and municipal) or private contractual requirement.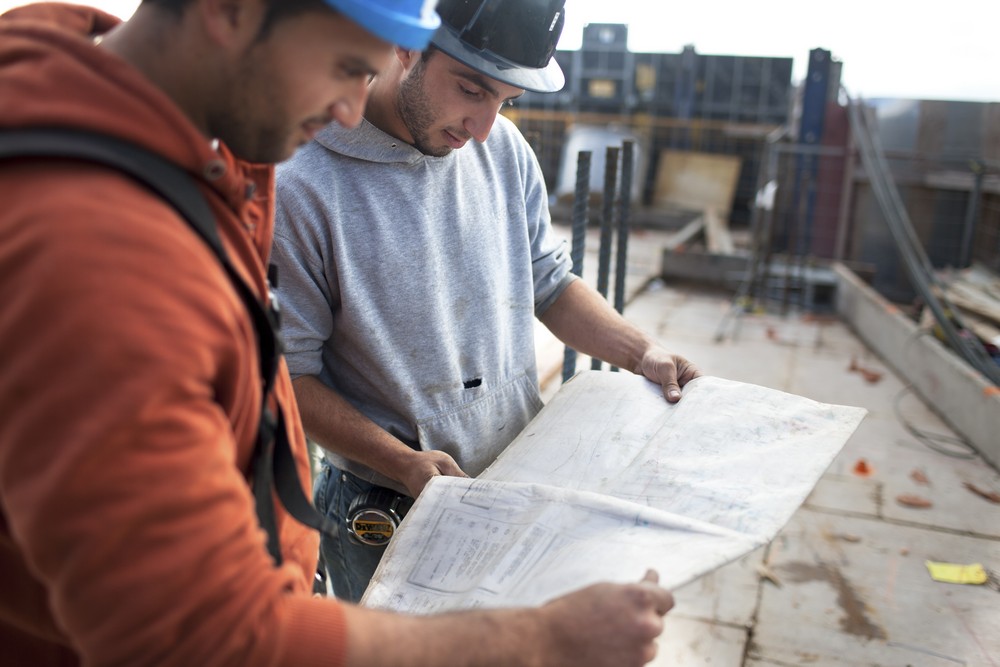 Contract Bonds:
Contract Bonds guarantee the fulfillment of a contract and are therefore particularly important for General Contractors and Subcontractors. The type of available bonds include:

Bid Bond
Agreement to Bond (also referred to as Consent of Surety)
Performance Bond
Labour & Material Payment Bond
Maintenance Bond
Commercial or Miscellaneous Surety Bonds:
Commercial or Miscellaneous Surety Bonds are required to satisfy or guarantee fiduciary, government or private contractual obligations. The most common type of Commercial Surety Bonds include:

Custom & Excise Bonds - guarantee payment of excise taxes and compliance with government (federal and provincial) tax acts and regulations. The types of available bonds include:

Fuel Tax Bonds
Sales Tax Bonds
Tobacco Tax Bonds

License & Permit Bonds - guarantee compliance with various governmental licensing bodies. The types of available bonds include however are not limited to:

Consumer Protection Bonds
Contractors License & Permit Bonds
Electrical Contractor Bonds
Motor Vehicle Dealer Bonds

Fiduciary & Estate Bonds - guarantee the honest and faithful administration of court appointed individuals. The type of available bonds include:

Administration Bonds
Committee Bonds
Executor Bonds
Guardianship Bonds
Trustee

Lost Instrument Bonds - are requested when financial instruments (share certificates, life insurance policies, etc.) have been lost or destroyed and need to be reissued. The bond guarantees the issuer of the replacement document will not suffer any economic loss or hardship as a result fo the replacement document being issued.
Applications: